About Us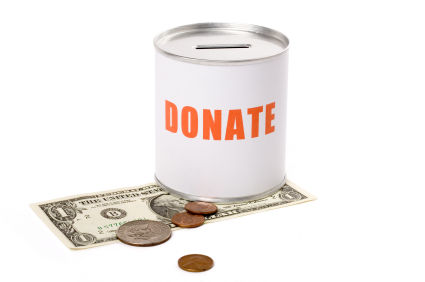 Help make a difference now!


Shepherds In Christ International - A GuideStar Valued Partner

Why Shepherds In Christ? Comprehensive Programs
Our programs are identified, assessed, and continuously evaluated for efficiency to ensure your contributions make a very definite and a definable difference in the lives of people we help. Committed Partners
Our partners in the mission field are committed to our Vision, Mission, and Values and are determined to produce the most value for your every dollar in the programs that they administer. Christ-centered Philanthropy
Our priorities revolve around achieving excellence in all that we do to meet our sole objective of helping you help fellow beings in need of God's love.